Future Cruise Credit Offer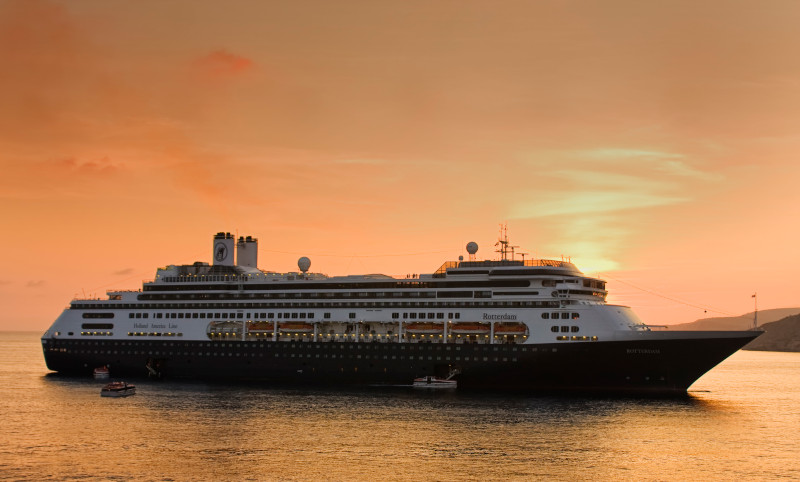 Future Cruise Credit Offer
Receive up to US$50 Onboard Spending Money* per person when you book a 2021 Alaska cruise, 2021 Alaska Land+Sea Journey or 2021 Europe cruise by September 30, 2020, using your Future Cruise Credit.
Ask your Travel Advisor about combining this offer with other current promotions to receive additional extras:
Save Now, Cruise Later
Pay Early Bonus
20% Off Shore
...
About Holland America Line

Welcome to Holland America Line, recognized for nearly 150 years as a leader in premium cruising. Today, our fleet of 14 ships visit more than 470 ports of call in 98 countries connecting with all seven continents. Holland America Line guests are endlessly curious, looking to go beyond typical tourist experiences. They're not looking for things like waterslides, go-karts, roller coasters or climbing walls when they cruise. They are explorers who appreciate the one-of-a-kind experiences curate
...