Antarctic 2021/2022 Early Booking Savings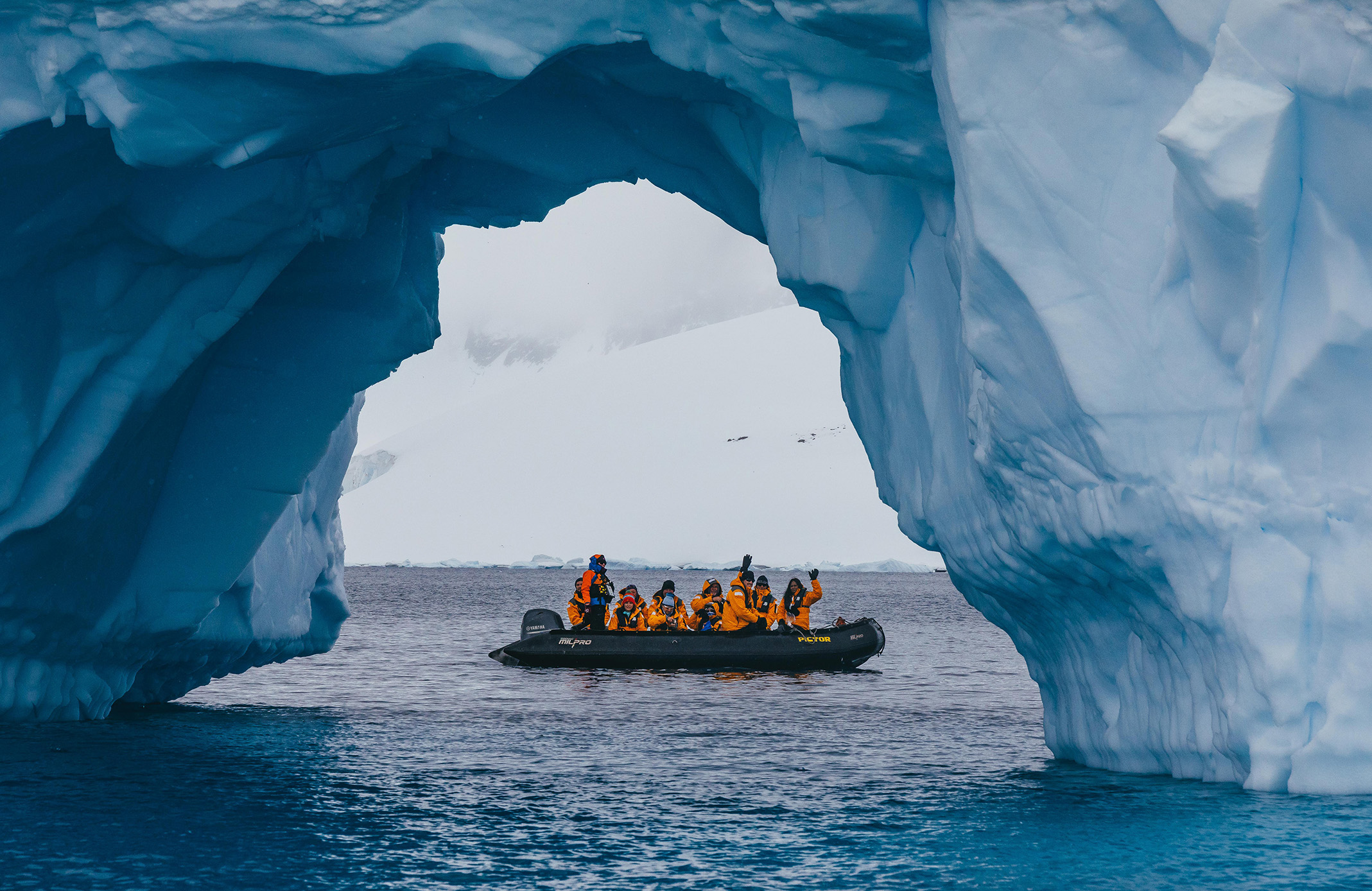 Antarctic 2021/2022 Early Booking Savings
Current offers include:
Up to 25% savings on Standard and Premium Cabins for select expeditions and departures.
Plus an additional 10% savings with full payment within 30 days of booking on select voyages.
Please note: Passengers residing outside of Europe, the United Kingdom, and Australia are eligible for USD offers.
Book
...

In 1991, Lars Wikander and Mike McDowell were two adventurers hankering to visit the North Pole. At the time, it was one of the few places they had never been. Once there, they were awestruck by the beauty and majesty of one of the last unspoiled places on earth.
Since that pioneering North Pole voyage in 1991, we've taken thousands of curious travelers to corners of the world that earlier generations could only dream of visiting. Along the way, we've achieved an unprecedented series
...
Multiple itineraries available